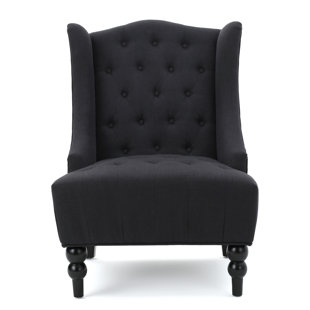 Please. Pull up a chair. Welcome to my humble site.
Firstly, I do apologise on the lack of content – my web hoster's server crashed a few years ago and my old website poofed! Anyways, now I have to rebuild everything from scratch, and if you noticed, I have changed my preferences as I grew older.
Oh, and since I will be announcing this on the New Year, many wishes and a blessed 2019 ahead!
– Derek Yap
[frontpage_news widget="212″ name="Latest Post"]